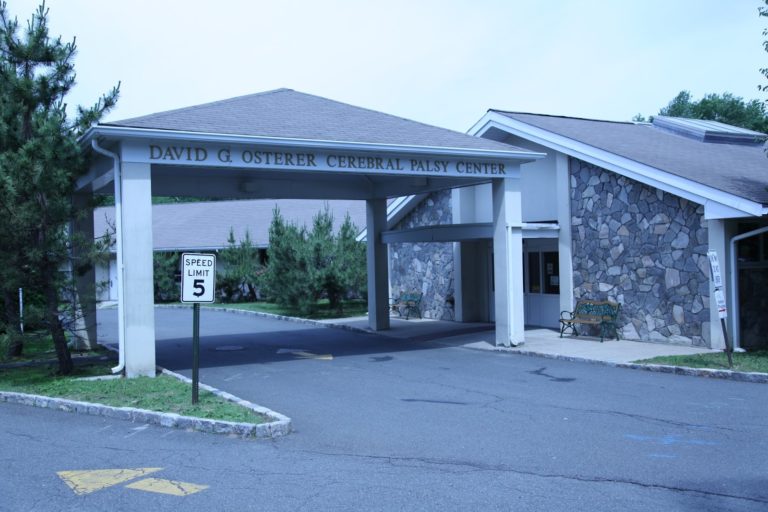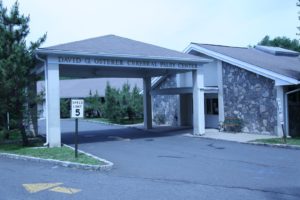 In recognition of National Cerebral Palsy Awareness Month, the team at Enabling Devices salutes our friends and colleagues at Cerebral Palsy of Westchester for the wonderful work they do for children and adults with CP and other disabilities.
Since the founding of Enabling Devices in 1974, CPW has worked hand in hand with us, providing recommendations, feedback and insights that have helped us to create products that enhance the lives of people with disabilities. We can't thank them enough.
Earlier this month, we checked in with some of the good folks at CPW to ask them why National CP Awareness Month matters and how technology has impacted their work with clients.  Here are some of the thoughts they shared:
Occupational therapist, Tina Weisman could talk forever about the children she treats at Cerebral Palsy of Westchester. Weisman, who has worked with children with CP for more than 20 years, believes that National CP Awareness Month isn't only about raising awareness, it's also about celebrating the extraordinary youngsters who have CP and all they can achieve.
"Those of us who work with children who have CP know that these children have the sweetest dispositions," says Weisman. "They are so kind to each other. They celebrate each other's achievements. We learn from them all the time."
Weisman's colleague, Melissa Cordone, a speech language pathologist at CP Westchester, couldn't agree more. "These children just make my day, every day," she says.  In fact, Cordone finds her career so rewarding, she travels two hours each way to get to and from her workplace!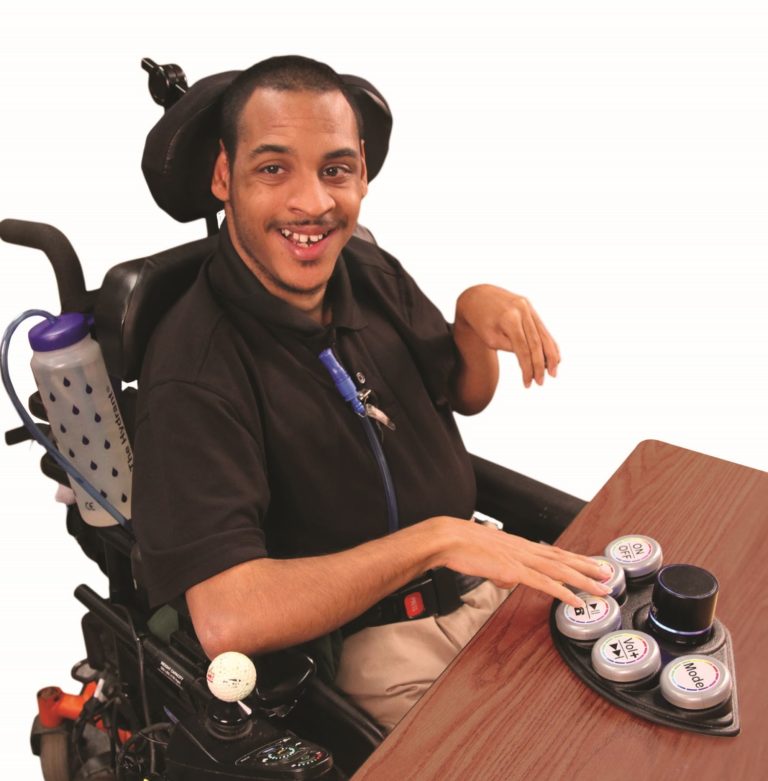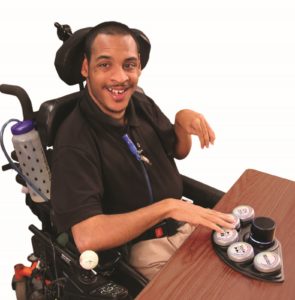 As therapists, Cordone and Weisman focus less on their clients' disabilities and more on maximizing their abilities. They have seen, first hand, how technological advances have given people with CP and other disabilities unprecedented and life-changing access to online learning, communication and entertainment experiences.
Lisa Fisher, curriculum coordinator and a 20-year veteran of CP Westchester sees the value of assistive technologies to the agency's clients on a daily basis. Advances such as voiceover, mouse-sticks, switches,  iPads and iPhones are just some of the technologies that  help people to become more independent and improve the quality of their lives, says Fisher.
Through assistive technology, professionals at CPW gain valuable information about their clients' cognitive abilities. "Before the iPad, we didn't have the means to discover how much children knew and all they could do," Weisman says.
Since many of the children at CP Westchester don't have full use of their arms and legs, or are non-verbal, eye gaze technology, such as Enabling Devices' Eye Talk communication board has been especially critical for many of the agency's students. Products like our Tactile Symbol Communicator provide educational and soothing sensory experiences for blind, visually impaired or sensory seeking clients while devices like the 4 Choice Sequential Scanner help them to communicate and express their own preferences. Our extra large and light-up capability switches make it possible for the visually impaired and those with limited dexterity to play with toys.  And speaking of toys …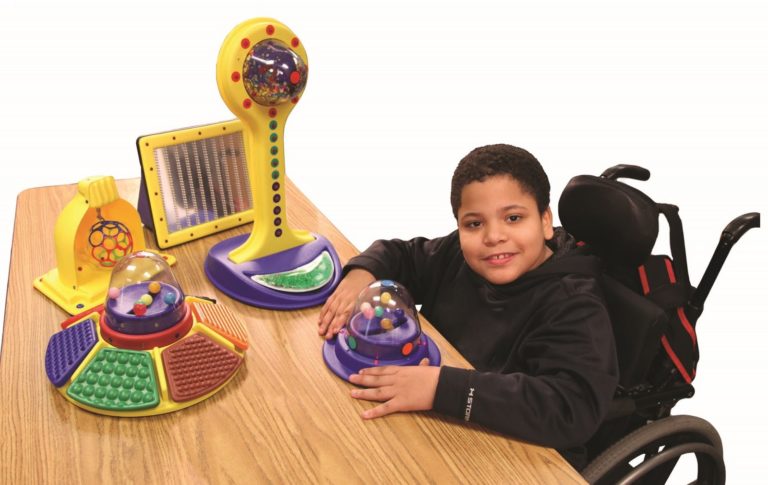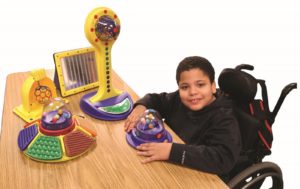 "All children learn through play," says Weisman. "Enabling Devices allows children with disabilities to access and play with the same toys as their peers. What's different is how they play with their toys. Maybe they use a switch [for example], but the joy they get from playing with toys is the same," says Weisman. "I can look at a toy and say, 'I wish my kid could play with that'  and the people at Enabling Devices make it happen!"