October is Down Syndrome Awareness Month, a time to celebrate people with Down Syndrome and their significant accomplishments and contributions. It's also the perfect time to advocate for the acceptance, inclusion, and inherent value of people with the condition.
In recognition of Down Syndrome Awareness Month, and the impressive abilities of people with the condition, Enabling Devices has put together this list of awe-inspiring people with Down Syndrome. Read on and be amazed!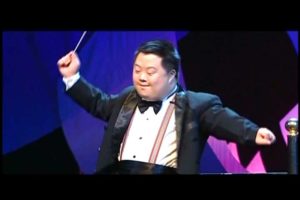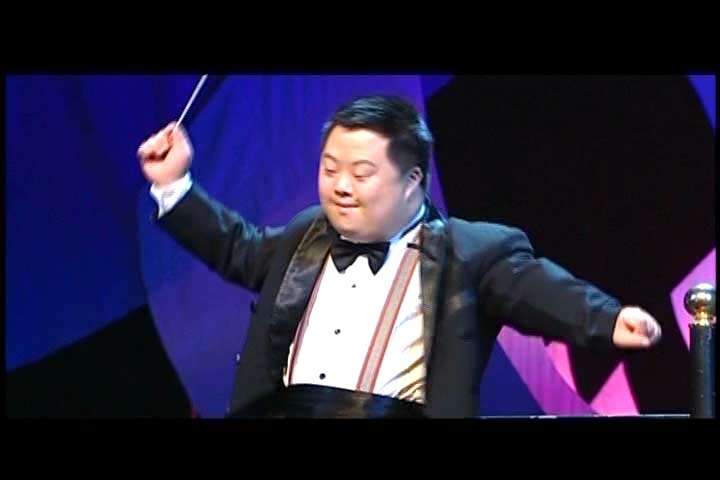 Yizhou Hu, orchestral conductor
The son of a professional cellist, Yizhou Hu (ZhouZhou),who was born with Down Syndrome, inherited his father's musical talent. Despite the fact that he can't read music, ZhouZhou, has become a successful orchestral conductor.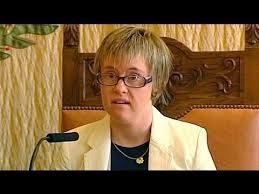 Angela Bachiller, councilwoman
Down syndrome hasn't stopped this young woman from pursuing a career in Spanish politics. Bachiller was only 30 years old when she was appointed to a seat on city council of Valladolid in 2013.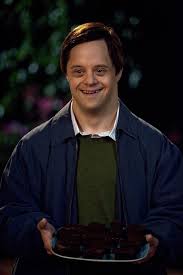 Luke Zimmerman, actor
Best known for his role on The Secret Life of the American Teenager, Zimmerman, has also appeared on TV series, Glee and Getting On and played Romeo in Romeo and Juliet on the stage.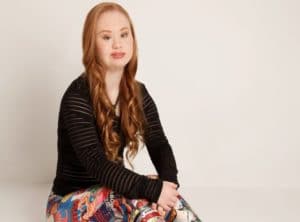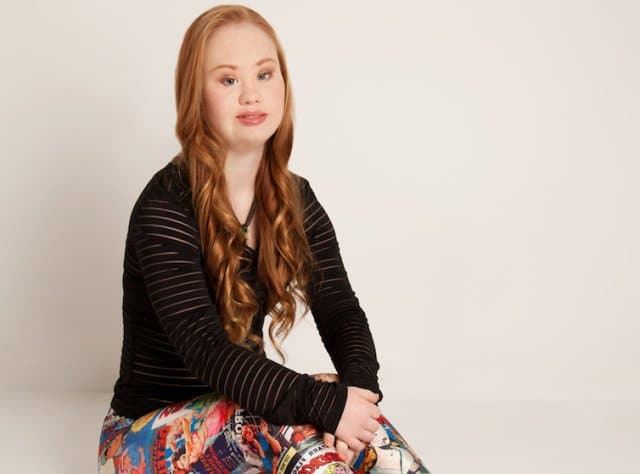 Madeline Stuart, professional model
According to the Mighty, Stuart is the first model with Down syndrome to have seven— ­­count em—modeling contracts. Like other models, Stuart's modeling jobs help to sell clothes and make-up. But Stuart, who walked the runway at N.Y. Fashion Week last year, also uses her fame to fight discrimination against people with disabilities.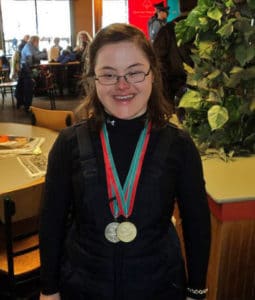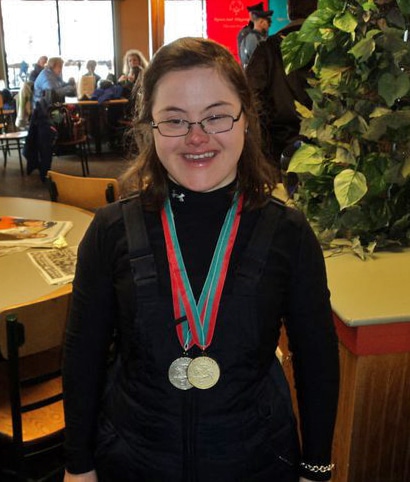 Melissa Reilly, special Olympian, Down syndrome advocate, college student and senatorial intern
Talk about busy! Where does Reilly find the time to be good at so many things? It's hard to believe that Reilly's parents once feared that she might not be able to learn, attend school or live a normal life. Today, they are among the 79 percent of parents and guardians of children with Down syndrome who told doctors at Children's Hospital in Boston that "their outlook on life was more positive because of their child with Down syndrome."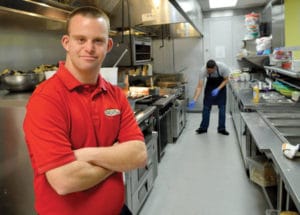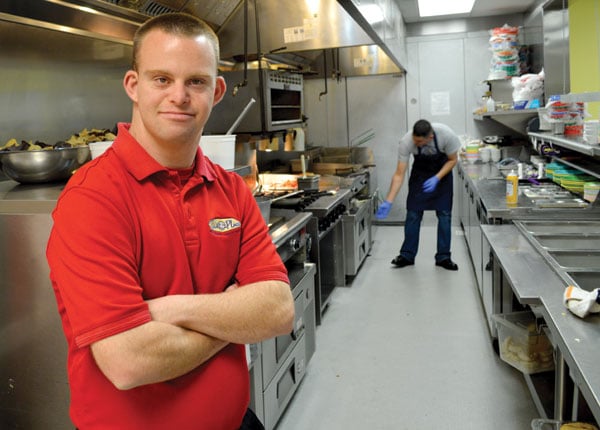 Tim Harris, restaurateur
When he opened Tim's Place in Albuquerque, New Mexico in 2010, Harris was the first person with Down syndrome ever to own his own restaurant. Regulars were crest-fallen when they learned earlier this year, that Tim's Place was closing. The reason? Harris had fallen in love with a young woman who lived in Denver. He was moving there to be closer to her. Harris says he will open a new restaurant there.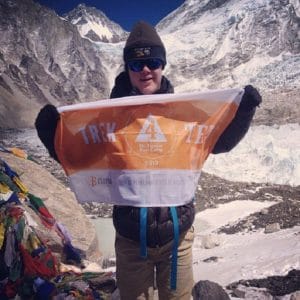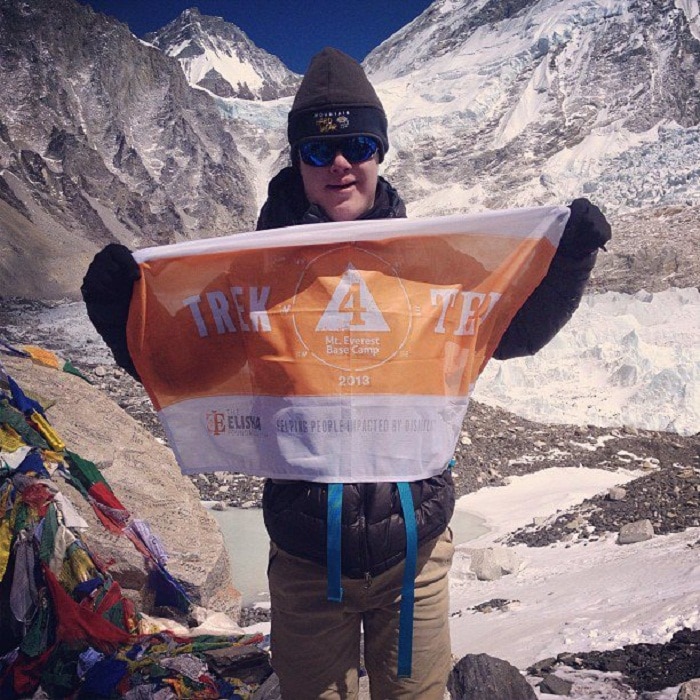 Eli Reimer, climber
In 2013, when she was just 15, Eli (Elisha) Reimer became the first person with Down syndrome to climb to the base of Mount Everest. Her father, who accompanied her on the trip, trained Eli.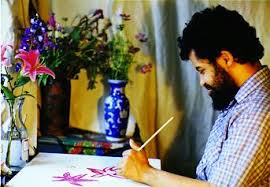 Michael Jurogue Johnson, painter
Few visual artists achieve the success of this prolific and self-taught artist with Down syndrome. Johnson's work has been compared to the work of Henri Rousseau and Edward Hicks. Since 2000, Johnson has been commissioned to paint over 500 portraits and according to Artprize, his work is owned by the likes of Hilary Clinton, Steven Spielberg, Liam Neeson and Mike Meyers.